---
See our most recent work, The Itches: A Gym for Public Embarrassments, at the RCA Show 2018, Royal College of Art, Hester Road/Howie Street, London SW11 3AN, from 23 June 2018 to 1 July 2018 | 12:00–18:00. Closed 29 June 2018.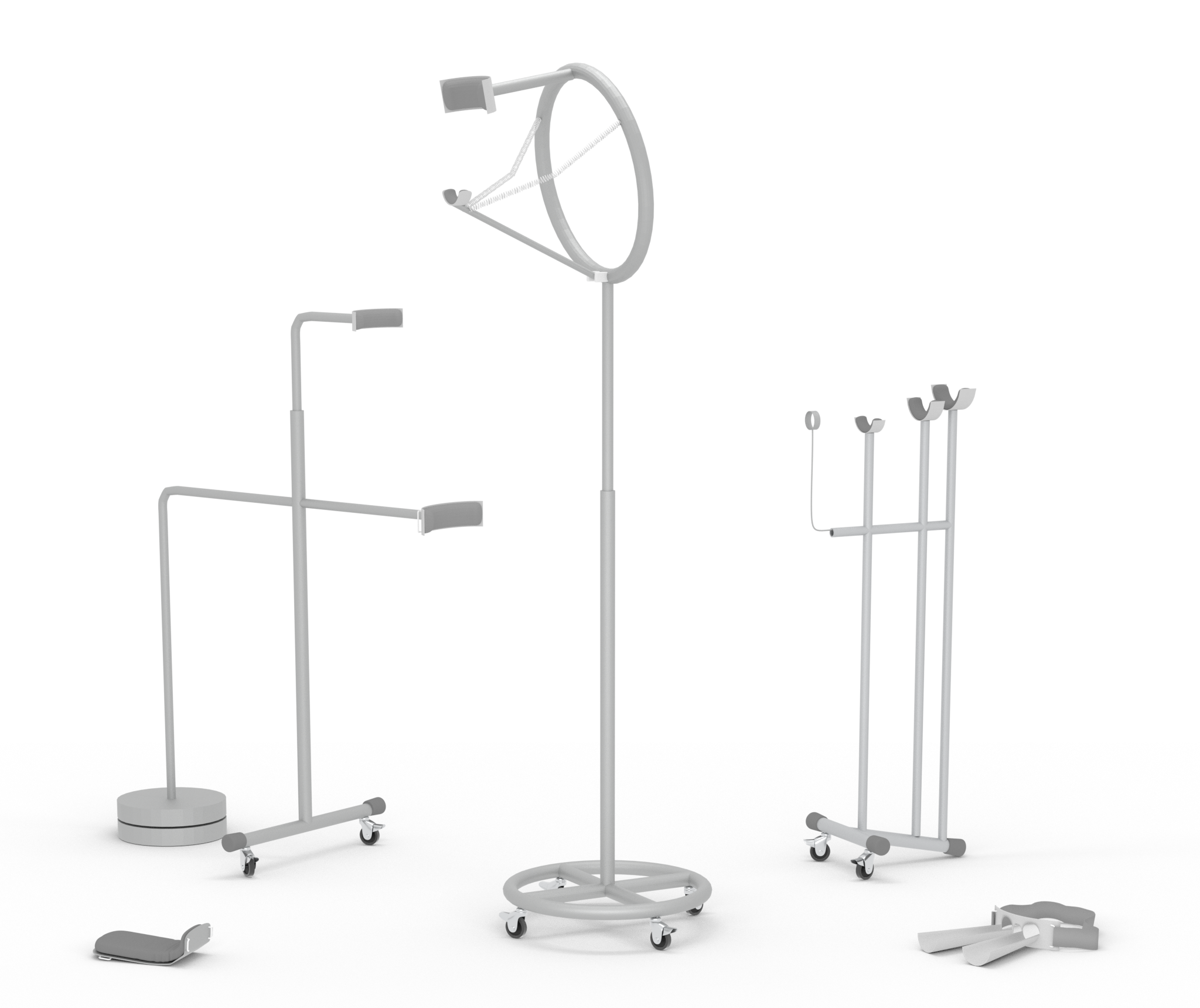 See our residency at Sink at idleinstitute.sink.sexy or sink.idle.institute.
---
For their residency on sink, the Idle Institute have selected five 3D models of animal artefacts, each selected because of their parasitic qualities. For the Institute, each model will become a pretext for a poetic prank call. They are considered as zoomorphic symbols from five narrative worlds—entered via online chats, email threads and phone conversations.The Idle Institute made their selection in a 'magpie' manner, partially concealing the institutional and historical context. The objects were approached as triggers with narrative potential, becoming dingsymbols, totems in the fictional world of a story. A Boccaccian falcon becomes a curled rat from the Minneapolis Institute of Modern Art, a small, purely decorative sculpture once used to hang a pocket from a Kimono. Now, this curled relic of practical use will be resurrected as a digital pest and will seek to irritate multiple pest control sites…

The theme of a parasite is an excuse to naively initiate difficult questions of political urgency through awkward online and phone conversations. The 3d models of museum objects will be visually altered in response to the advice of business support helplines, pest control companies, sex chatrooms, zoos and restaurants to whom the prank calls will be directed. Working with objects of digital matter, the Idle Institute will attempt to ask questions about layers of representation, the translation of the corporeal to the symbolic and of the symbolic to the virtual.